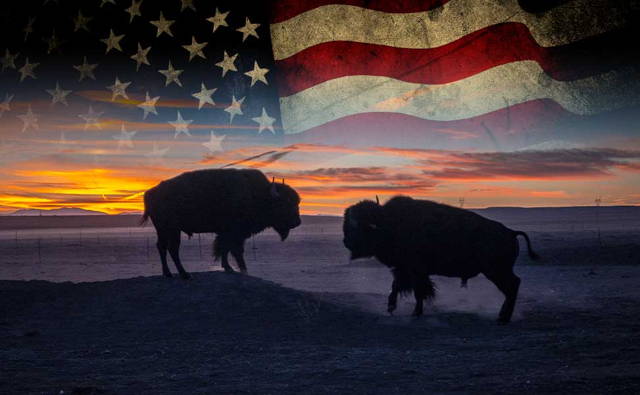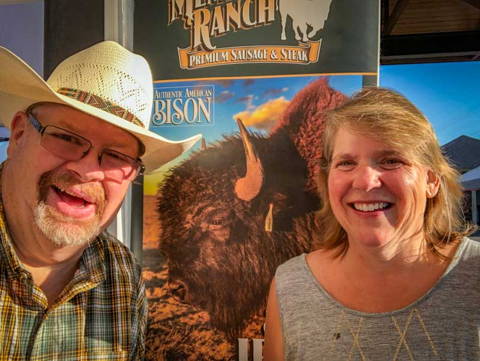 We want to take a moment and welcome you to the Memphis Buffalo Ranch. We are Greg & Tami Nott, first-generation ranchers, living out our God-given dream of raising buffalo. My wife and I started Memphis Ranch as an accountant and IT professional six years ago.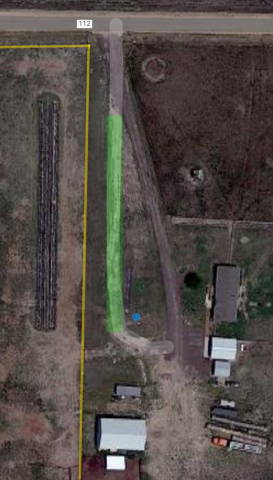 RV parking is in the green shaded area on the right or west side of the driveway. Please call or text when you arrive: 720-713-1622
Please be aware of the electric fence which is shaded yellow.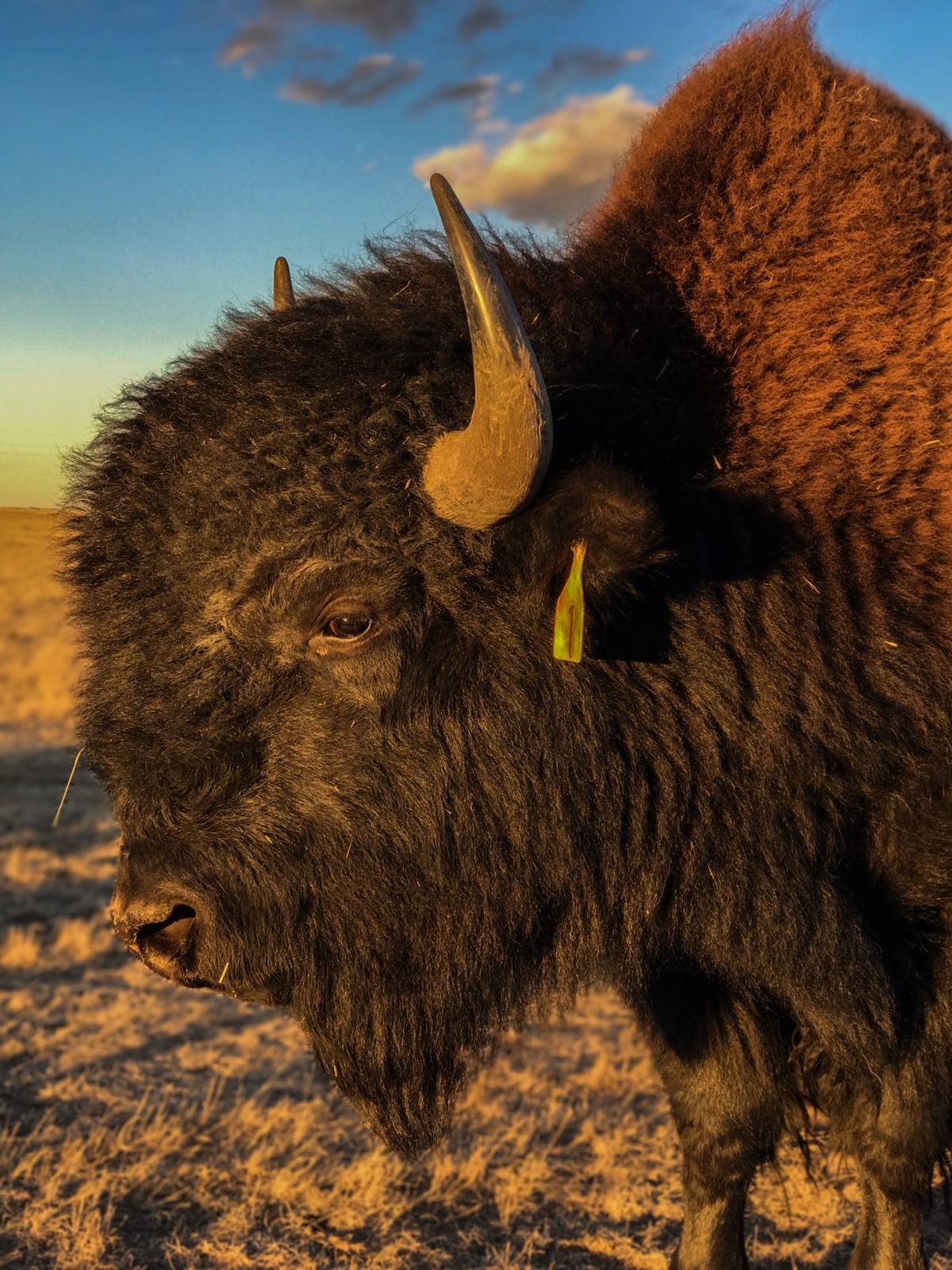 This is a working ranch raising American Buffalo or Bison. While our animals are somewhat socialized, they can still be dangerous. A few items to be aware of:
• Do not pet the fluffy cows! Buffalo are very curious but can cause serious harm.
• Do not approach the fence! We use electric fence. It is very painful when touched.
• Stay away from gates.
• Pets should be leashed. We have three dogs and we adore them, but the buffalo are threatened by dogs.
• No Smoking! It is normally extremely dry and frequently windy here. Wild fires a real danger.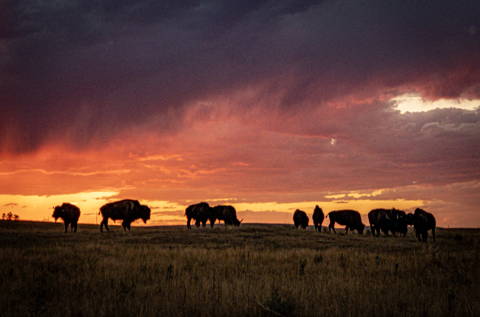 We have a lot of sunshine, but it can be very windy at times. Be cautious when putting out canopies or awnings.
The weather forecast and current conditions may be viewed at Weather Underground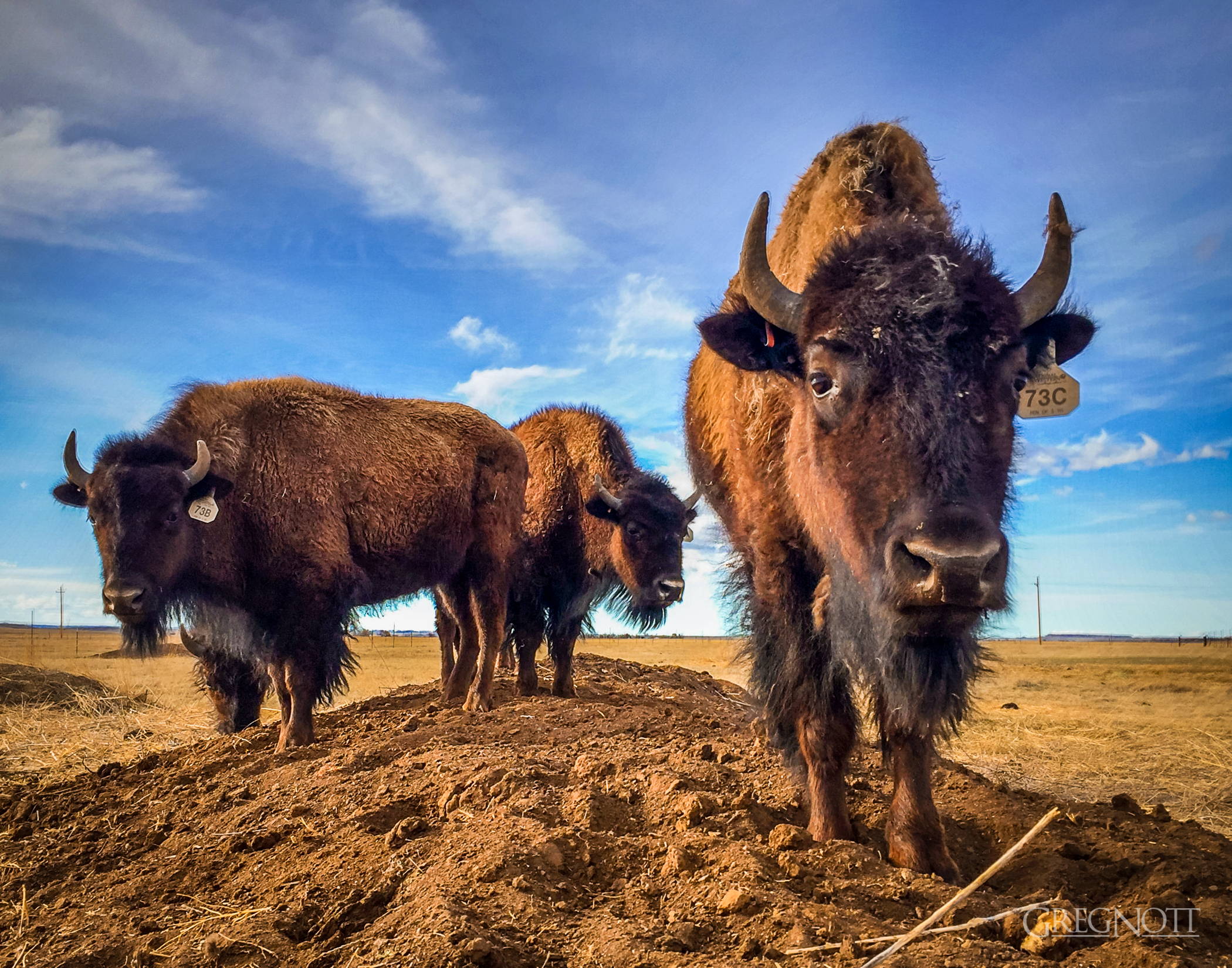 • Well water is available if needed.
• WiFi is free. Look for 'Memphis Ranch Guest'
• Trash. There is a dumpster next to the carport.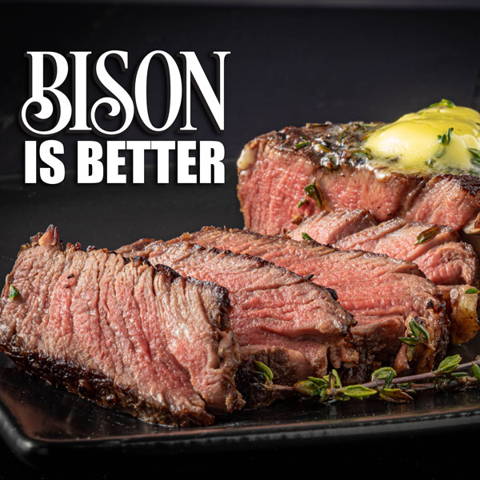 We raise and sell Authentic American Bison meat. It is very nutritious and outrageously delicious.
• All cuts are available, including: steaks, roasts, ground, ribs, brisket, and bratwurst.
• Bison snacks include: summer sausage, snack sticks, and jerky.
Our meat market is in the garage. Please call or text us at
720-713-1622